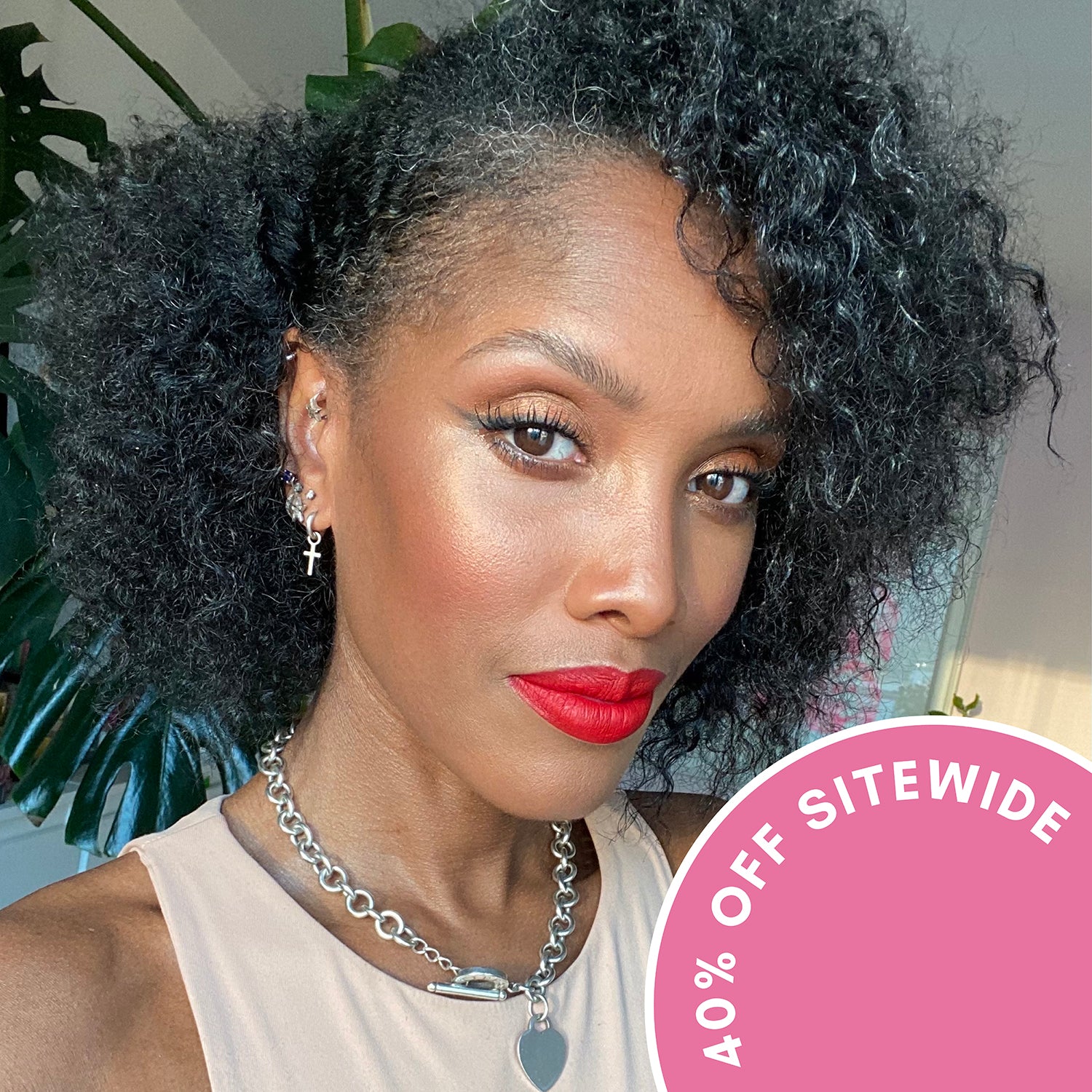 Are you a professional MUA (or self taught pro) looking to stock up you kit? Become a Beauty Crop MUA and join our family today.
Why should you join our Family?
If approved you will receive a 40% discount code enabling you to stock up on your kit without breaking the bank. You will also be given a unique 15% discount code to share with your followers and/or clients. For every customer who uses your code on our website, you will receive a 10% commission.
To apply, follow these simple steps:
Click the link below and fill in the required details

Once submitted, our team will review your application

If approved, you will receive a welcome email which will include your unique discount codes and information on getting set up as a Beauty Crop MUA