Earn points While you Spend
Earn gifts, discounts and exclusive offers as a Beauty Crop rewards member!
Get $5 off instantly
500 points when you join
Rewards for being you
250 points on your birthday
Tell us what you think
100 points for your review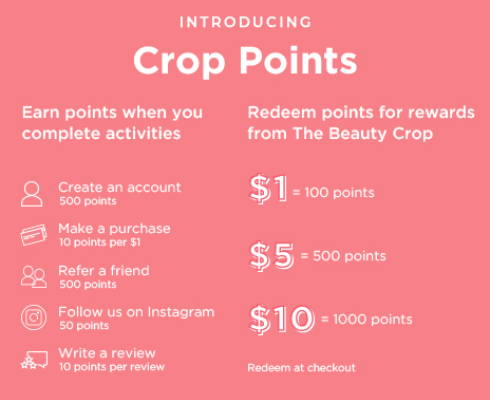 Each time you shop with us, you automatically get rewarded! The minute you create an account, you can start earning!
$1 = 10 Crop Points
Be the first to know on deals
Join the inner circle and be the first to know on all deals, special offers and new launches!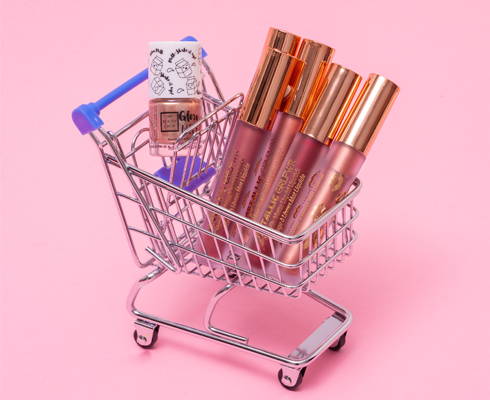 Thanks!
This field is required
This field is required